YOUR BUSINESS
The essential needs for your long-term survival and development
CORPORATE SOCIAL RESPONSIBILITY
This powerful driver of sustainable performance
The implementation of a Corporate Social Responsibility (CSR) strategy within your company will enable you:
to respond effectively to your economic challenges for better profitability,

to strengthen your competitiveness and customer loyalty,

to foster the commitment of your team,

to offer a long-term vision of your company's development, while addressing today's major economic, social and environmental challenges.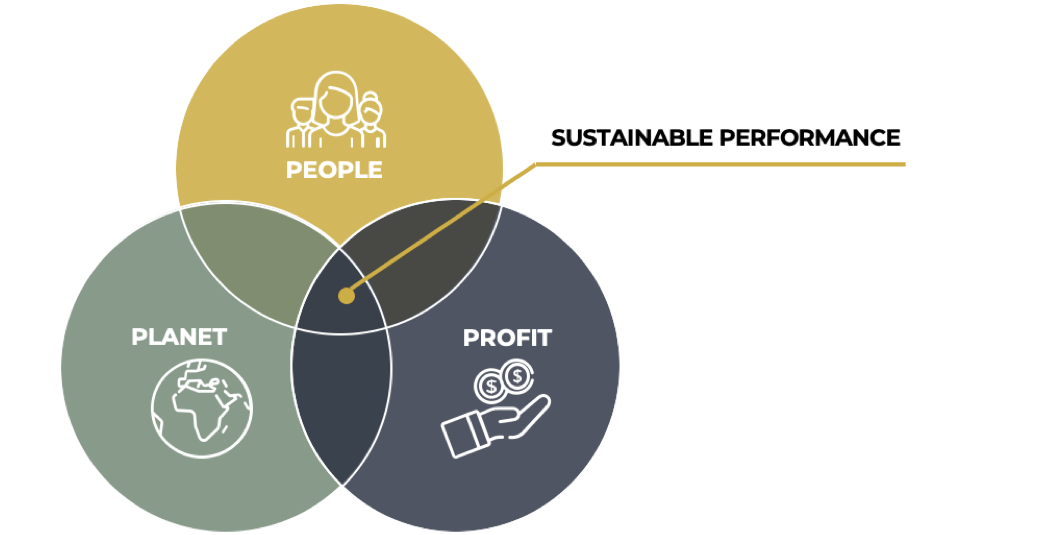 Thanks to my expertise in Sustainable Development and wanting a pragmatic CSR approach, adapted to your needs and budget, I propose a 5-step transition plan according to your objectives and ambitions in order to "BESUSTAINABALL".
I support you step by step, from the analysis of your current situation to the co-construction of your sustainable strategy. I will guide you towards its operational implementation and its valorization through certification, while ensuring the engagement of your employees in your approach.
besustainaball, your partner for sustainable performance.
MY PROJECTS
Tailor-made CSR support mission
Each mission is carried out according to the specific needs and ambitions of your company, after an in-depth analysis of the strengths, weaknesses, opportunities and threats related to your sector and field of activity.
They trust me, here is what they say about me:
Géraldine is very flexible and understands the challenges of a small structure, as well as the reality of the market. She motivates you to implement realistic actions in order to reach the objectives we set together.
Géraldine supported me in the definition of my strategy during the pre-launch of my business. Thanks to her expertise in business strategy and her passion for sustainable development, she was able to guide my thoughts on my business model.
I loved the discussion at the climate change workshop and the way such difficult scientific information was explained in a simple and playful way.  I recommend everyone to follow it, as I believe it is crucial that everyone understands where our world is heading if we don't take enough action. The workshop ends positively, with a lot of ideas on what we could do together to make a change!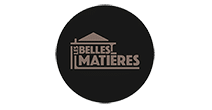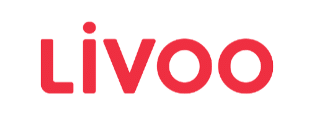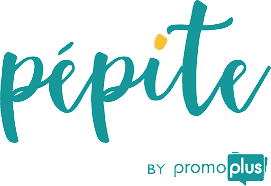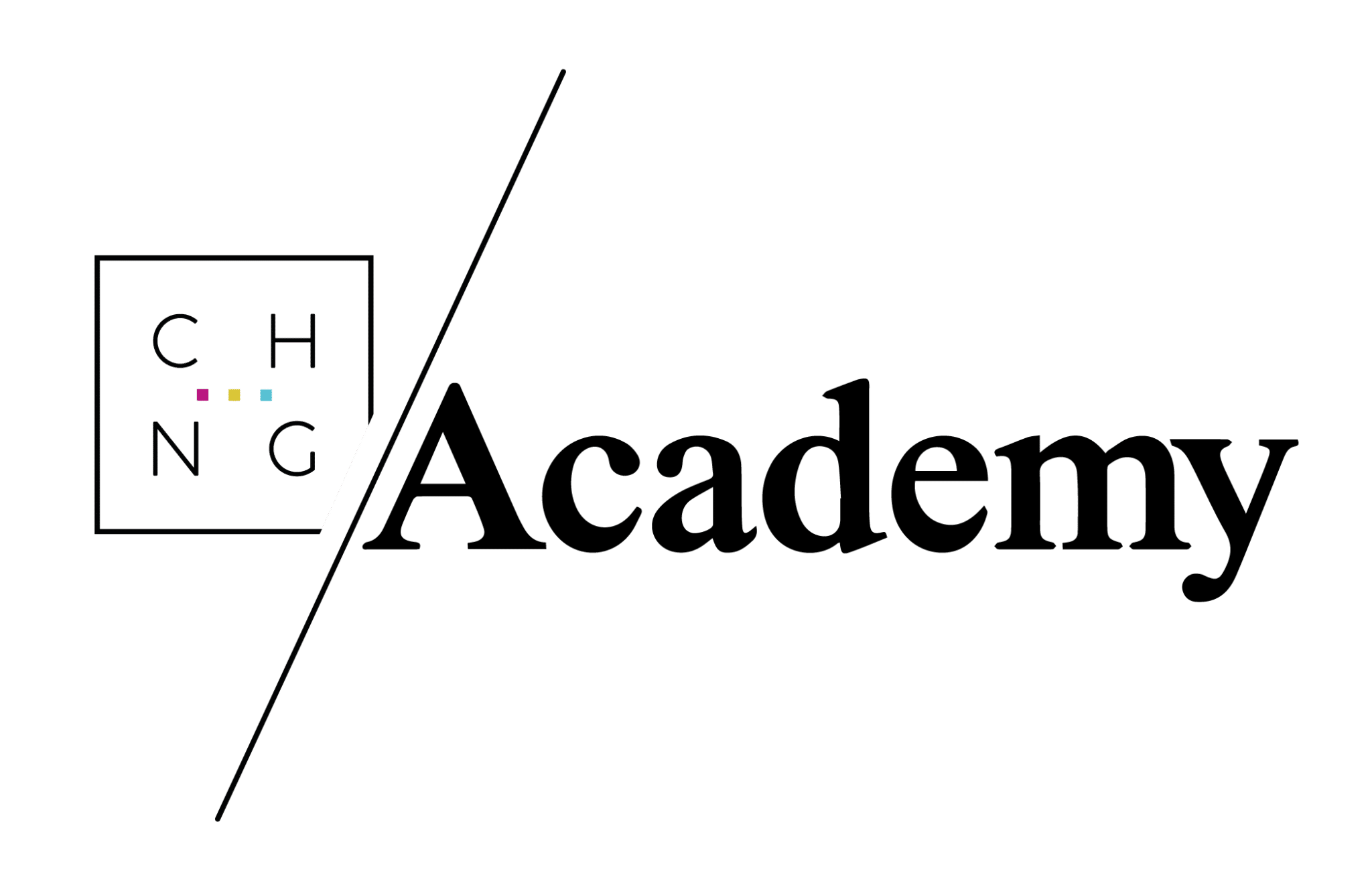 Your partner in Sustainable Development Strategy & Corporate Social Responsibility
"I am deeply convinced that we can accelerate the transition towards a sustainable world, thanks to the emergence – BE – of responsible companies – SUSTAINAB – and their positive influence on their entire ecosystem of stakeholders (suppliers, customers, employees,…) – ALL -.
This is why I created besustainaball, your Consulting Partner in Sustainable Development & CSR in order to reconcile MEANING, PERFORMANCE AND IMPACT.
With over 12 years of experience in Strategy & Project Management, combined with my studies in Sustainability Management, I am able to effectively guide companies and their teams in integrating CSR at the heart of their Strategy and their business. As such, making it a lever for SUSTAINABLE PERFORMANCE…"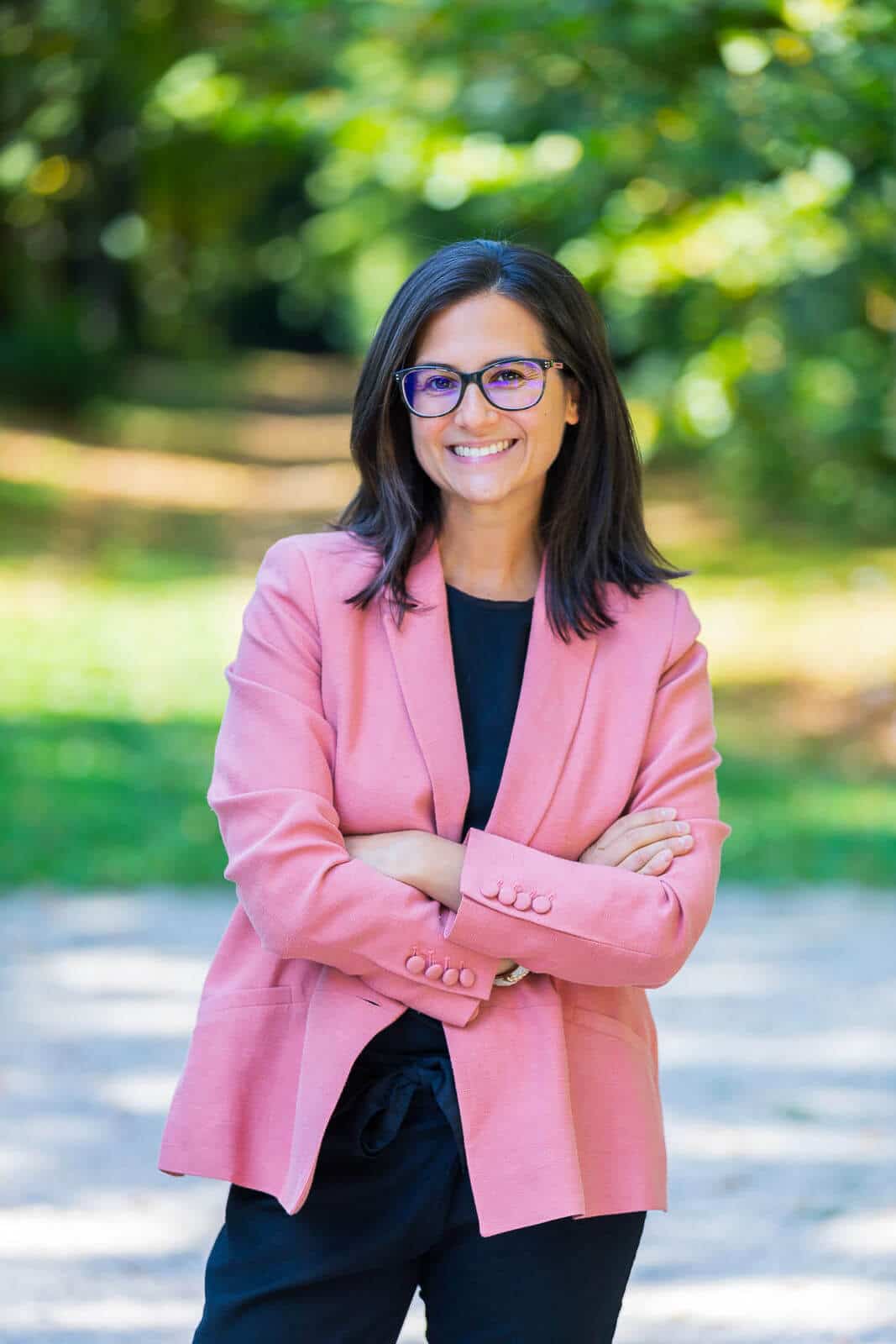 CONTACT ME
Find a sustainable solution for your company today
conduct a CSR assessment of your current business practices

value your engagement through a certification

start a dialogue with your stakeholders and define your CSR priorities through the materiality matrix

raise your employees' awareness of sustainable development and involve them in your sustainable approach through collaborative and engaging workshops

foster product or service innovation

benefit from a CSR expertise that is integrated into your organisation for a time period lasting a few months to a several years?