MY STORY
About Géraldine Fiol
After 12 years in a multinational, I was in charge of the company's short and medium term Strategic Planning for Europe. This was an exciting position that allowed me to have a 360-degree view and a good understanding of the business issues of the organization. However, I was disappointed by decisions that were sometimes short-term to the detriment of a longer term vision and I felt the need to give meaning back to my job and my actions.
Guided by my personal convictions and my desire to create a more sustainable and inclusive society, I decided to take the plunge and put my expertise in responsible strategy consulting, Change Management support and collective facilitation at your service. This to combine BUSINESS PERFORMANCE AND A POSITIVE IMPACT.
Dynamic and optimistic, I like to unite and engage teams to work together to deliver meaningful and positive impact projects.
If I am not in your office or behind my computer, you will find me…
In the great outdoors…
Running, skiing, walking in the forest, for me 'Life is a beautiful sport'!
Surrounded by…
Bringing people together to create the little spark that will give birth to beautiful projects and solid collaborations..
Graduated in Sustainability Management at the Haute École de Gestion (HEG) in Geneva.

Trained B Leader by the B Lab organisation to support companies in their B Corp certification process.

Educated in the Climate Collage to raise awareness of climate change among individuals, employees and companies and to encourage them to take action in their private, public and professional spheres.
WHAT DRIVES ME
Rethinking the role of a company in and on society
Businesses need to reinvent themselves and create a new, more ecological and inclusive model for a real positive contribution to society and a fairer economy.
MY VALUES
A way of life and a methodology
My values are present in my way of living and in the methodologies I use.
A TRUE PARTNER
Be your partner
A human and pragmatic approach.

Practical and workable proposals, effective tools for your success.

A true collaboration to co-create innovative solutions for your company.

An independent expert, acting as an integrated member of your team for a one-off or long-term assignment.

A network of experts with complementary skills at my side to support you.
MY NETWORK OF EXPERTS
Be surrounded by experts
I can count on a solid network of experts with complementary skills in order to meet your needs as closely as possible.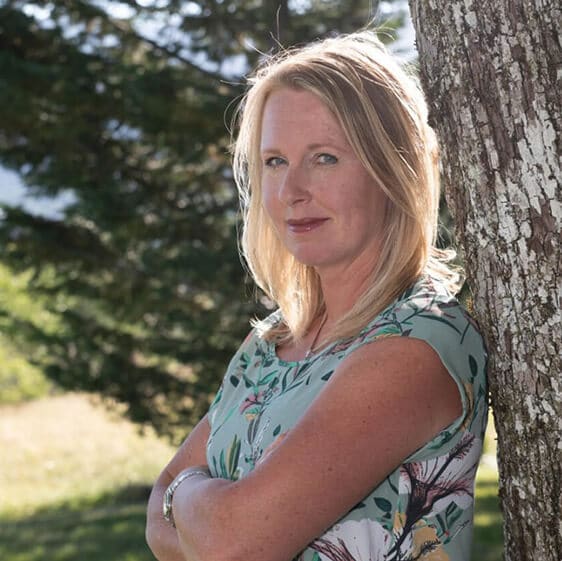 Mirjam Boode-Nas
Sustainable communication
Claire Leboisselier
Low Carbon Innovation
Sandrine Marquis
Work Organisation